Pumpkin Patch Individual Adult Ticket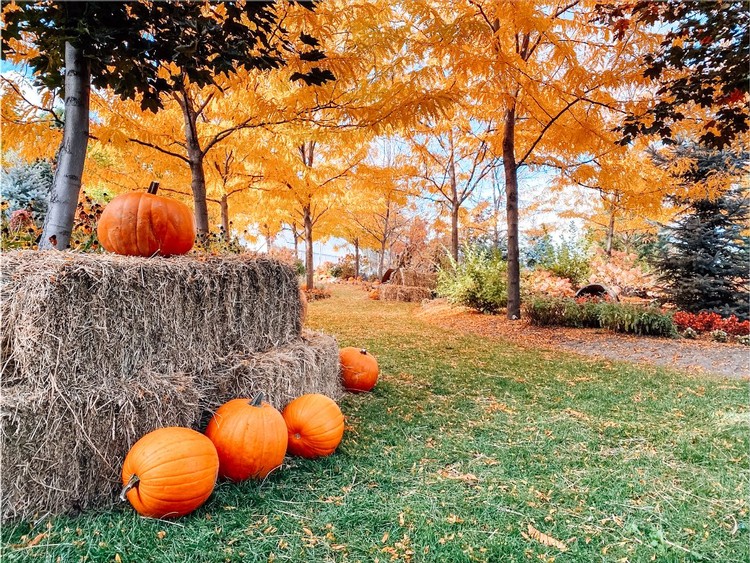 We have filled our outdoor spaces with pumpkins and fall scenery for another year of family pumpkin patch fun. We've got pumpkins, hot chocolate and hot apple cider, photo booths and beautifully crafted backdrops for all your fun fall vineyard photos.
Family and individual passes can be purchased on this page, or in our tasting room upon arrival.
**All pumpkin patch passes and tickets can be free or reimbursed with a minimum wine & cider purchase from the tasting room. Don't forget to ask our staff when you arrive, how you can waive your ticket/family pass fee**
Product Reviews