Winemaking Philosophy
From the beginning, the goal for John and Debbie was to produce the finest quality wines in traditional Burgundy style, and to have fun along the way doing it. John, along with highly regarded New Zealand winemaker and consultant Jacqueline Kemp have a passion for Pinot and Chardonnay and know what it takes to get the best in the bottle. A winemaking philosophy that combines the time honoured traditions of the old world with new world technology, and the best of BC terroir helps to ensure that they get the quality, elegance and finesse that they seek from the wines.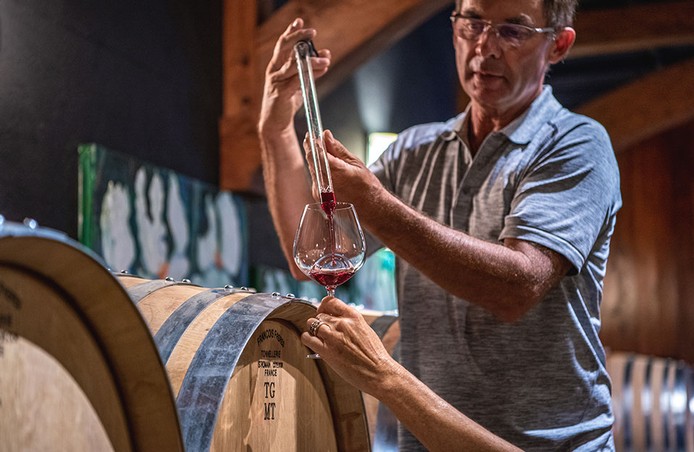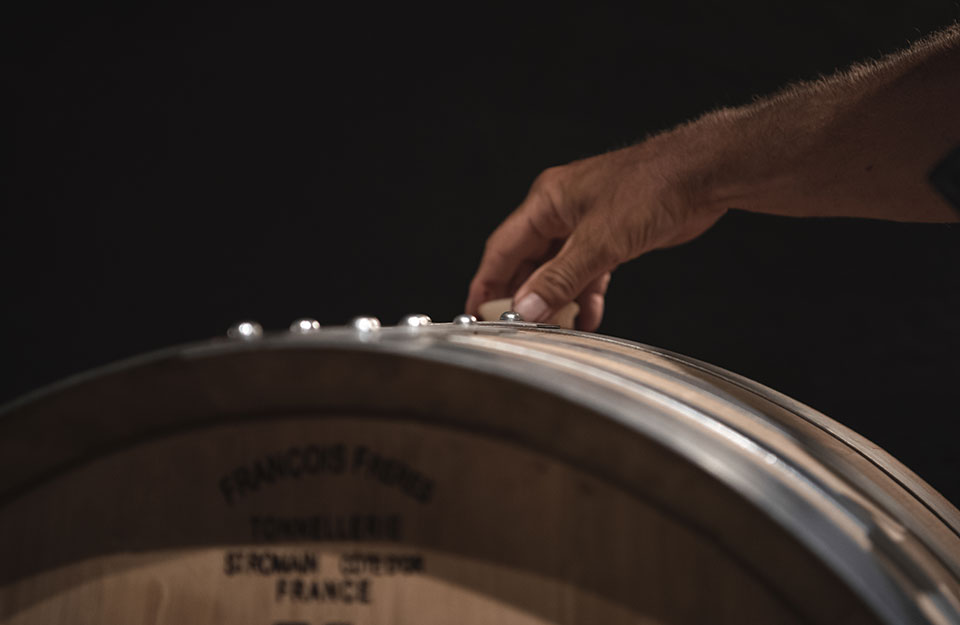 The grapes for Privato are sourced from their own estate and select vineyard partner in the Okanagan that provide the quality and style that Privato aspires to.
Vinted and aged in small vineyard lots the wines reflect the specific site and terroir that the grapes come from. The final outcome in the bottle may reflect a single vineyard or may be a blend of sites depending on the quality and style of each lot. The ability to pick and choose the best of the best from vintage to vintage gives Privato the option to designate a single vineyard wine only when, and if, it will elevate the quality of the final wine in the bottle.