Wine Club
Make the most of your Privato experience with your own Cellar Club membership. Fours times a year you will receive a selection of our best sellers, award winning vintages and club exclusive varietals.
When you join our family wine club member you get more than just many perks, with every sip, we hope it instills a memory that lasts. As we always say. "Making memorable moments through a superb wine experience".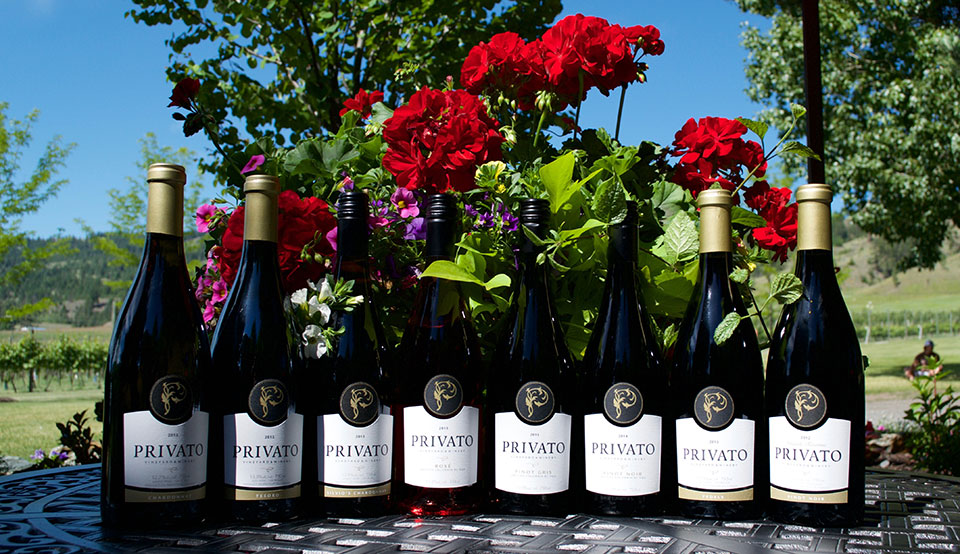 ---
Member Benefits
Perks
10% off all wines, merchanise and
Members are able to further customize their wines to ensure you get the wines you love
Access to private wine club events
Complimentary tastings for up to 4 people
More Savings
Further discounts on case orders
Discounts on food, merchandise and events
Further discounts when combined with cider club
$20 Gift Card for all club referrals
Priority Access
Access to member exclusive wines
Priority access to library wines
Priority access to all events

There is no fee to become a member of the wine club, simply a commitment to 4 shipments to receive member benefits.
---
Club Options
Cellar Club
Satisfy your desire for excellence with a taste of our award-winning wines, shipped four times a year. Each shipment is carefully hand-selected to include both Privato and Woodward Collection wines.You can leave it as is or add, remove, and double-up on wines according to your tastes.
No club fees, just great wine. Choose the 12-bottle option and receive the 6-bottle shipping rate. Additional shipping charges may apply.
6 Bottle
12 Bottle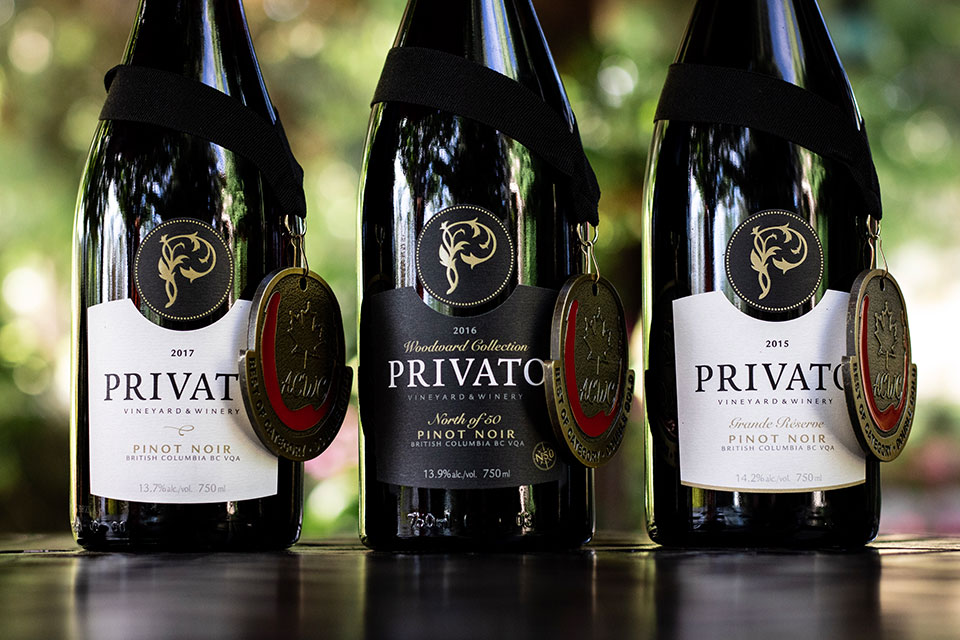 ---
The Family Club
Join the family club. Six bottles of preselected wine from Mom and Dad's Privato wine selections and 6 bottles/cans of cider from the boy's Woodward Cider selections. From our family to yours 4 times per year.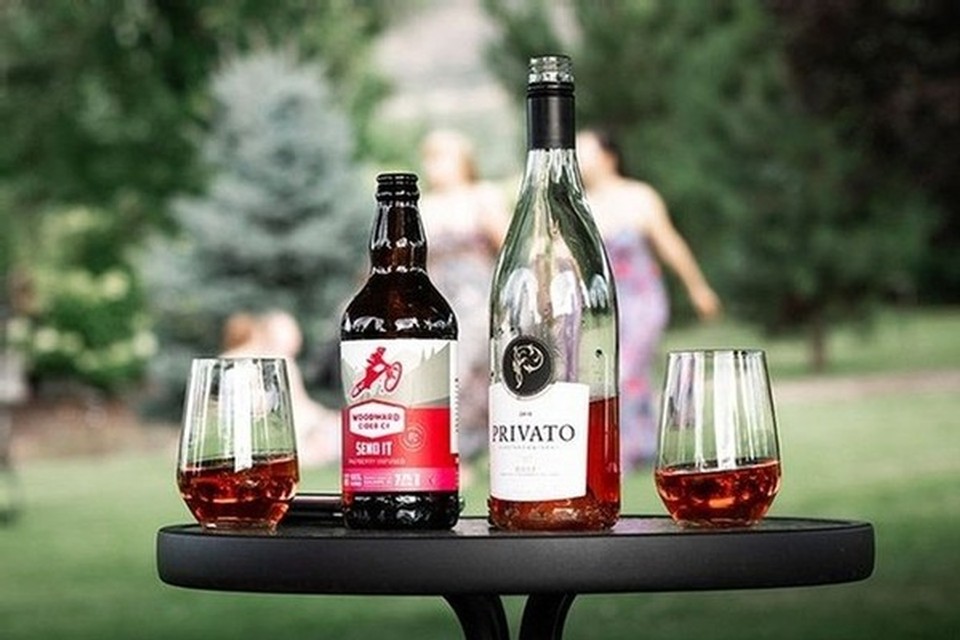 ---
Woodward Cider Club - 12 Bottles/Cans
Love Craft cider? Want to get the best deal for our ciders? Join the Woodward Cider Club and receive the same perks, extra savings and priority access as all wine club members. 12 bottle/cans packages shipped 4 times per year are perfectly chosen for you by our cider maker. You are welcome to switch it up or add to your order so you can get the ciders you love the best.