Contact Us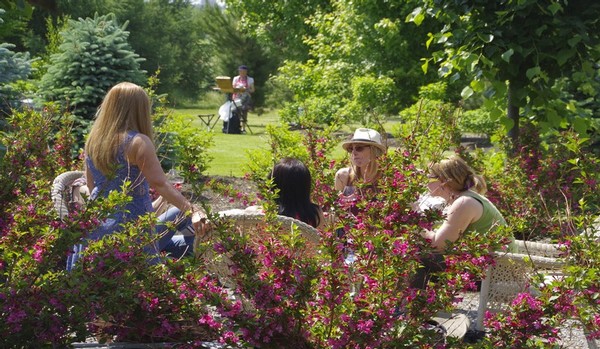 We invite you to visit us to taste our current wines in our open, scenic setting.
Privato Vineyard and Winery is conveniently located minutes from both.
---
We are open everyday from 11am to 5pm, 6pm on weekends and 9pm on Fridays.
We are limited to groups of 6 or less due to Covid-19 and highly recommend reservations. Look to our Visit Us page for more details.
Tasting Room:
5505 Westsyde Road,
Kamloops, BC
Phone
(250) 579-8739
Click here to book a reservation.
To place an order please use our online store or contact our sales department:
Phone: 250-579-8739
Email: info@privato.ca
For information about weddings and corporate events, please contact Kristin Borle:
Phone: 250-579-8739
Email: marketing@privato.ca