WINTER AT PRIVATO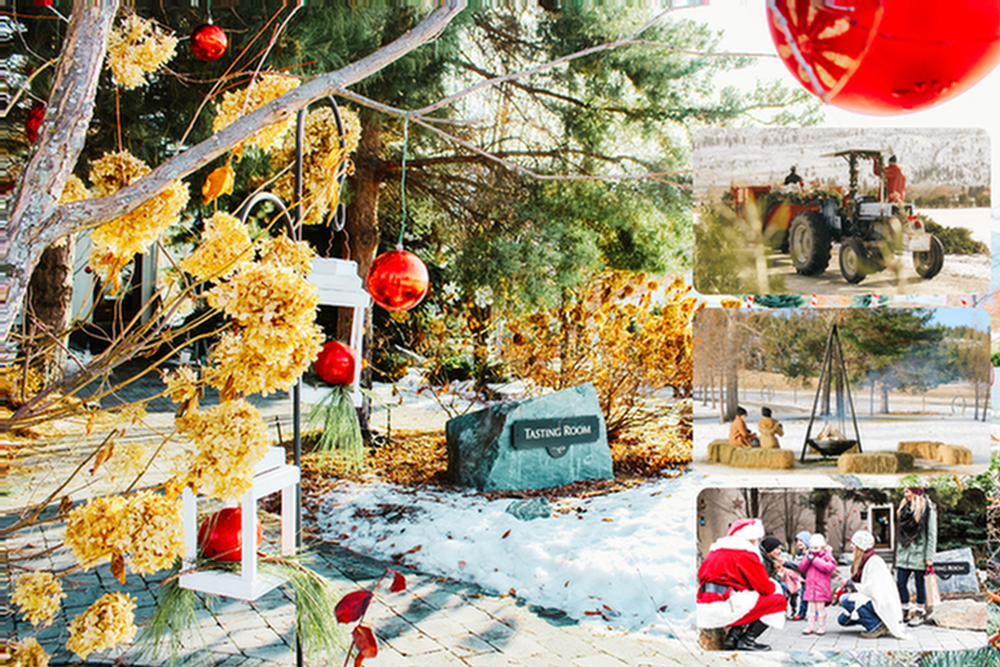 Open November 18th to December 23rd
(Closed December 24th to 26th)
Open Again December 27th to 31st
FREE ENTRY
Monday, Thursday & Friday 10 am - 4 pm
Saturday & Sunday 9 am - 4 pm
Privato has transformed into a Winter Wonderland, where the air is filled with festive cheer and the grounds buzz with exciting activities. Our winter slide awaits the laughter of children, and Santa himself adds a sprinkle of magic to this years experience. Capture these special moments in our various picturesque areas, each one perfect for creating family memories. Warm up by the fire pits and indulge in roasting s'mores together, making each visit to Privato a heartwarming celebration of the season. Come join us and feel the spirit of Christmas come alive!
HAYRIDES
SANTA PHOTOS (On Weekends Only)
OPEN FIRE PITS (Smores Kits Available)
PICTURESQUE AREAS (For Family Photos)
CHRISMAS TREES (In Various Sizes)
And much more!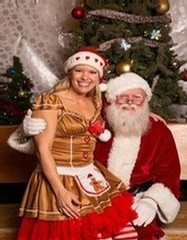 Feel the enchantment as Santa returns to Privato! Starting November 18th weekend, discover the magic of the season in our brand-new winery building. Bring your own camera (or just your phone) and take FREE photos with Santa against the backdrop of holiday cheer. Join us and let the festive spirit come alive as we celebrate the most wonderful time of the year together. Unfortunately, Santa won't be able to make it on December 3rd as he has to return to the North Pole.
Nov 25th – 2:30 to 4pm / Nov 26th – 10am to 4pm / Dec 2nd – 10am to 4pm Dec 3rd – No Santa / Dec 9 th & 10th – 10am to 4pm / Dec 16th & 17 th – 10am to 4pm / Dec 23rd – 11am to 4pm / Dec 24th – Closed
Embark on a magical adventure with our NEW Hay Wagon Ride
Experience the Christmas magic with wagon hayrides through Privato's Winter Wonderland.
Book your rides now for a seamless visit and create unforgettable holiday moments with us!
Available Weekends & 1pm - 2:30pm weekdays!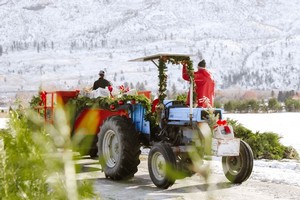 GET YOUR TICKETS NOW
---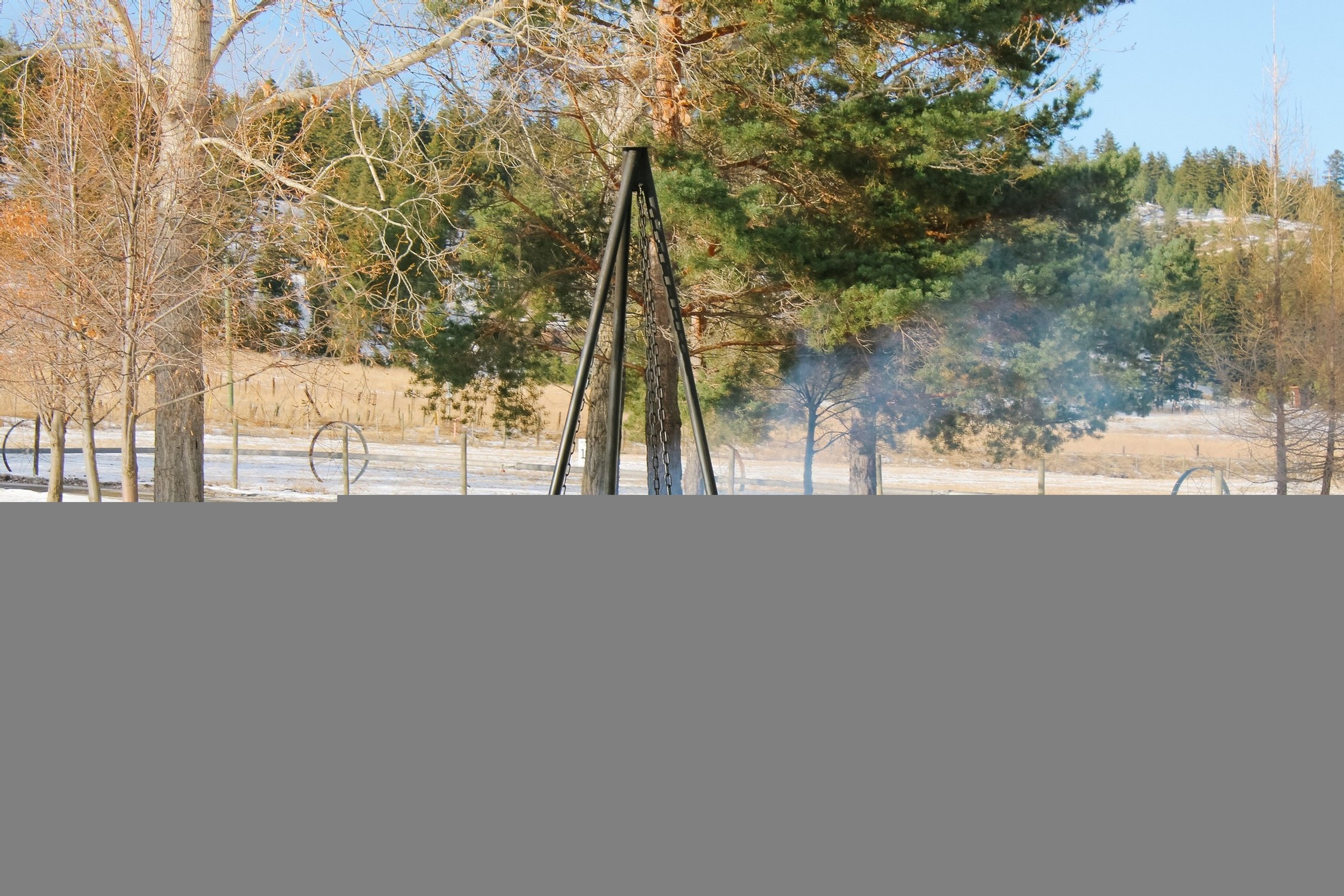 Woodward Christmas Trees
Real Trees available! For over 30 years, The Woodwards has been the local "go to" spot to get your perfect Christmas tree. This year, our young trees are not available for U-Cut, due to mother nature's moods. However, we have a TON of pre-cut trees to choose from.
Take a stroll through Candy Cane Lane to pick out your perfect tree.
ALL TREES $64.99
Wine and Cider Tastings
Your visit won't be complete without a wine or cider tasting and to stock up on your Christmas drinks. Tastings are available on both weekdays and weekends. We strongly suggest making a reservation to secure your time with us to avoid disappointment. We will accept walk-ins if space allows us to. You can make a reservation online using the button below.
Mulled Wine and Hot Apple Cider
You've ridden the wagon, frolicked through the Winter Wonderland, picked out your tree, and tied it down. You've stocked up on wine and cider and purchased last-minute stocking stuffers. Now it is time to kick back and relax. We offer delicious, mulled wine and hot apple cider on Saturdays and Sundays to enjoy by the bonfires.
Furry Family Members
Dogs are welcome in most areas if you have them on a leash and clean up after them. They are permitted in Winter Wonderland or in the tasting room. They are welcome in the fields, on the hay wagon, and in the bonfire area, but must be on leash.
Wine and Cider Club Members
We value our club members and there are so many perks to be had! Come pick up your Winter Wine or Cider Club Package, and get 2 complimentary mulled wine or hot apple ciders.
Not a Club Member yet?
Join in person or online today to enjoy 15% off your first purchase and 10% off ongoing.