Sirocco Project Tickets MIV23 *Special Guests Raiden Taiko Performance Japanese drumming group
September 8, 2023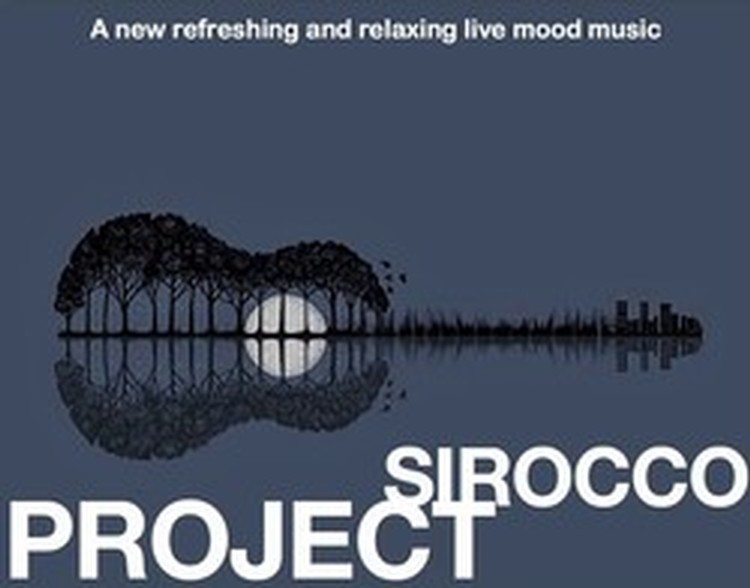 Get ready for an electrifying musical experience amidst the natural beauty of Privato Wines Music in The Vineyards proudly presents the Sirocco Project, a captivating duo known for their invigorating performances of Latin, Flamenco, World Music, and Popular Classic Songs.
Prepare to be transported to a world of captivating rhythms and mesmerizing melodies as Lance Yamada on world Percussion/Drums and Brad Melnyk on Acoustic Guitar take you on a musical journey. Lance and Brad will fill the evening air with the vibrant sounds of Latino Flamenco Guitar and timeless Classic songs that we all grew up with.
Special Guests Raiden Taiko Performance Japanese drumming group has played, locally opening for Canada Day for so many years in a row, provincal, national, International festivals and events. We now have a new group of powerful ladies that will get your attention in a hurry. We are playing a special show for the first time ever in Privato Wines Music in the Vineyards. You don't want to miss this finale showcase. You won't be dissapointed.
Fryer's Exporess food truck will be on site with their gourmet sandwiches.
Show start at 6pm
Product Reviews