Moving Lines Tickets MIV23
June 23, 2023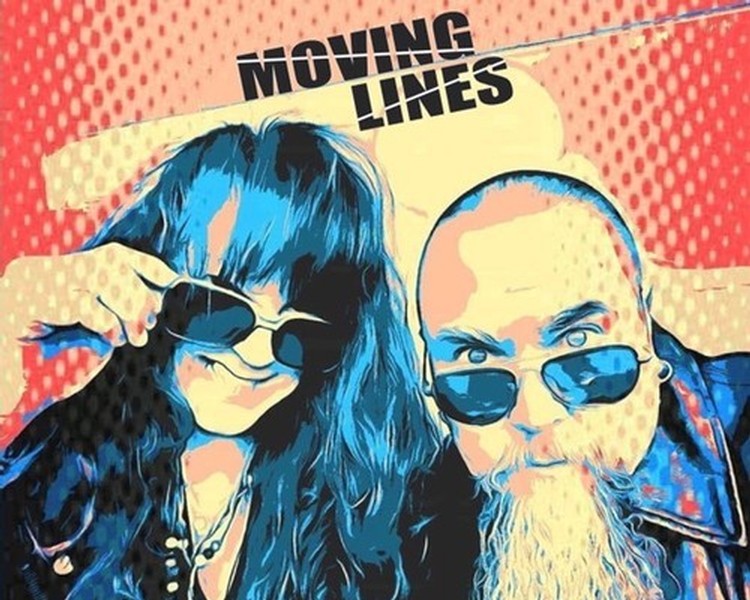 Moving Lines, hailing from the Okanagan, BC, bring a classic vibe from decades gone by that's both inspirational and expressive … creating music that makes you FEEL!
Jill has one of those rare hard rock voices that reverberate with the echoes of Ann Wilson and Ellen McIlwaine, which will send a tingle down your spine. If you love big female voices that can shake a stadium, she has it. Kevin backs her up with impressive rhythmic guitar and deep soulful harmonies that blend techniques from their mentors to form original compositions.
They are fueled with a lifelong passion for music inspired by sensations such as Big Wreck, Heart, Aretha Franklin, Sass Jordan, Nina Simone, Alice in Chains, Chris Cornell, and Ghost.
Music is art … they are 'Painters Of Sound'
Come on out for an amazing evening in the Privato Gardens, listening to live music and sipping on delicious wine and cider. Biggz BBQ food truck will be on-site to provide their delicious food.
Show start at 6pm
Product Reviews