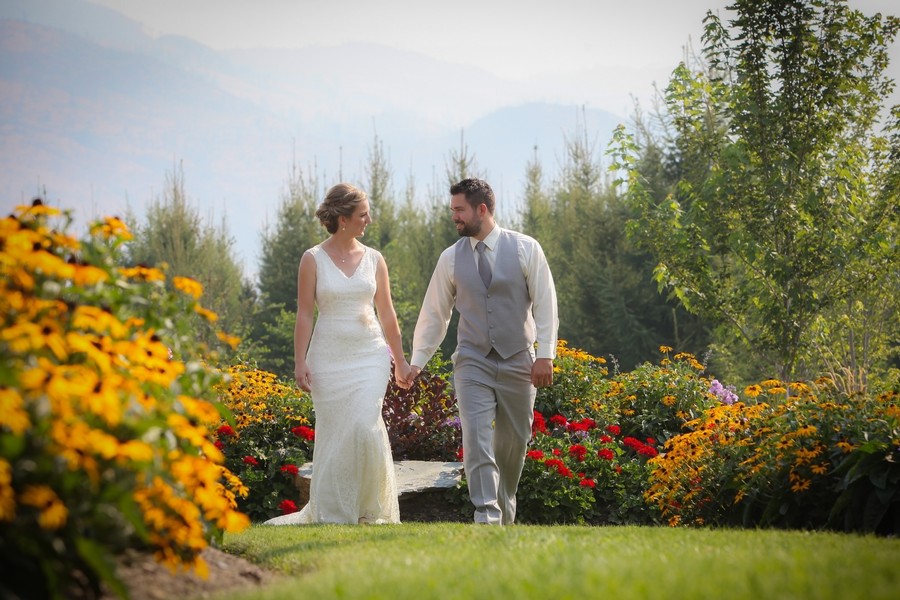 Weddings at Privato
A truly authentic vineyard wedding awaits at Privato Vineyard and Winery! Weddings at Privato offer an idyllic setting in our newly created gardens. Vast views of the vineyards and sweeping vistas of the mountains of the Thompson Valley Wine Country provide for a magical setting for your special day. Our gardens are the perfect venue for a wedding ceremony followed by an elegant wine reception.
For more details on weddings click HERE.
Please contact Kristin Borle, our Tasting Room Manager, at 250.579.8739
or by e-mail at info@privato.ca for inquiries regarding Privato's weddings offerings.